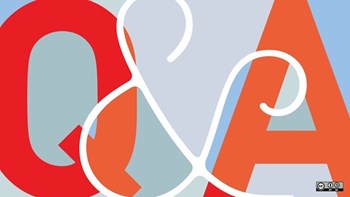 Q. Our board president said that her husband was qualified to perform gutter and minor roof repairs at our community, and would do the work for free. He is not licensed or insured, yet the other board members agreed to use her husband to avoid doing an assessment. They also agreed that we should always try to have members of the association do work for free if they volunteer. Is there cause for concern?

A. "In a word, 'yes,' there is cause for concern," says Gary M. Daddario, partner in Marcus, Errico, Emmer & Brooks, PC, which has offices in Braintree, Massachusetts and Merrimack, New Hampshire. "Anytime someone is performing work on the association's property, there is some amount of risk involved. In situations in which a person is not licensed for the type of work they are performing, if licensing is applicable, the risk increases.
"In situations in which a person is performing work without insurance, the risk increases significantly. Even those persons with the best of intentions will feel compelled to file suit if an injury on your property results in permanent disability or the need for significant medical treatment and ongoing expenses. In the event of a tragic death, you will not even be communicating with your 'vendor,' you will be dealing with the executor of that person's estate, who may very well elect to file suit to increase the estate's assets.
"These are the direct scenarios that could spin out of an unlicensed, uninsured person performing work at the property. Further complications could arise if this person's accident ends up also injuring other people or damaging property.