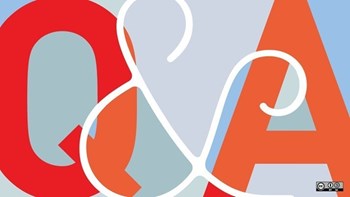 Q. I was just informed that a member of our condo association's board of directors has accepted a job with our Association's management company. They are going to be managing a different property in the area for the company. The biggest issue for me is that other board members have expressed dissatisfaction with the management company's general manager for our property, specifically as it comes to the handling of a renovation project, but the GM was supposedly being 'protected' by two other board members who are friends — one of whom was given this job with the management company. Is that a conflict of interest? What can we do?

A. "I do think that it is a conflict of interest — at least as to decisions involving management," says Mary Joy Howes, partner in the law firm of Goodman, Shapiro & Lombardi, with offices in Massachusetts, Rhode Island and New Hampshire.
"Board members must always have the association's best interest as their number-one priority, and unit owners need to be able to trust that the elected board is acting in the association's best interest at all times. The board members' loyalty must be to the association and the association only.
"When a board member has a personal interest in a matter which could potentially affect his/her ability to be impartial in the decision making process on behalf of the association that is a 'conflict of interest.' In this case the board member would, at the least, have to excuse themselves from any decision making regarding the management company. The relationship would also have to be fully disclosed."