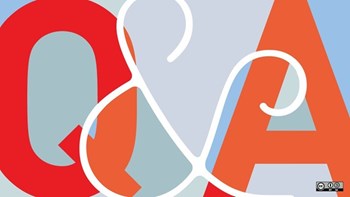 Q. My board has not held an election in 10 years! They keep re-appointing themselves and appoint their friends when there is a vacancy. How can I stop this abuse of power by my HOA?

A. "Under Massachusetts law, how a condominium is operated depends upon its bylaws," says Henry A. Goodman, Partner in Goodman, Shapiro & Lombardi LLC in Dedham, Massachusetts. "Great leeway is given to the draftsperson. Therefore, there are some documents that do not provide for elections but rather for remaining board members to fill vacancies. Most documents do provide for elections at specified times. Some documents provide that if an election is called and there is no quorum, the remaining board can appoint a person to fill a vacancy.
"If, however, your documents require an election and your board never has a meeting for such election, then they are breaching their duty to the rest of the unit owners. A demand should be made upon to call such a meeting within the time period specified in your documents, if any. In the event that the board fails to comply with such a demand (assuming it is required to do so), then aggrieved unit owners have the right to bring a derivative lawsuit against the board members to seek an injunction against them failing to call such a meeting.
"A lawsuit should also seek an order specifying the date time and place of meeting and naming an alternative person to give notice and call the meeting. The person bringing the lawsuit they asked the court to reimburse its legal fees and court costs although whether the court will do so is discretionary with it."