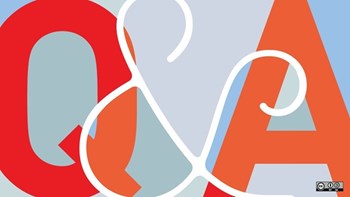 Q. Our property manager feels she should treat tenants and owners equally. As trustee, I feel that the property manager's duty is first to the owners who reside here, and then to rental tenants.

For instance, if there's a noise issue between two resident owners, the board has encouraged them in the past to first attempt to resolve the matter between themselves before coming to the property manager. We have incidents now where the non-residing owners who rent their units feel it's the duty of the property manager to run interference between resident owners and the non-resident's rental tenants. It seems to me that if the owner/landlord wishes the property manager to take care of their tenant, they should have a separate contract with the agency to do just that. Our contract with the agency isn't clear on this subject.
Should owner/landlords expect the property manager to handle their tenants on their behalf?
A. "This question raises a few distinct issues, and I will address each," says Gary M. Daddario, an attorney and partner at Winer & Bennett in Tyngsboro, Massachusetts. "First, generally it is necessary to treat all residents in the same manner. Specifically, anyone residing on the association's premises is subject to all of the rules and restrictions on an equal basis. And, to the extent the association addresses a violation, it should address violations regardless of which resident is involved and pursuant to a standard procedure that remains consistent from case to case.