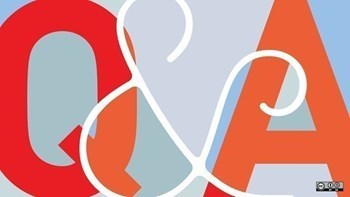 Q. I am confused about proxy voting and would like to know the following:

Do proxy votes need to be in a sealed envelope and opened only during the meeting before all those present, or can they be opened and read before the meeting starts (or even a week ahead)?
Are proxy votes recorded as to who holds whose proxy vote?
Do these proxy votes need to be recorded in the minutes of the meeting, and who the person is that is using them to vote?
We have a person who runs for a board position time after time, and just before our annual meeting gathers a majority of the votes by soliciting votes from owners who are unaware of his actions. Those in attendance all vote against him, but he gathers enough proxies to win the vote again and again. Is there a way the board can rule out proxies or to limit the amount a single person can hold for voting reasons?