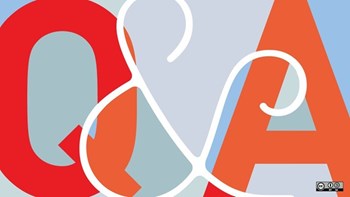 Q. With all of the negative comments I am reading about condo boards, I find myself wondering if the state of Massachusetts is planning to update its Condominium Act at any point in the future. The state granted these condo boards far too much power, in my opinion, and has made it virtually impossible to unseat them. Perhaps the state needs to consider giving some power back to the individual unit owners and taking some power away from condo boards.

A. "Although the Massachusetts Condominium Act (M.G.L. Chapter 183A) has been amended numerous times over the years to address specific problems, the excessive or abusive wielding of power by condominium boards has never been one of those areas, nor do I foresee anything along those lines in the near future," says Douglas Errico, Partner in the Braintree, Massachusetts law firm Marcus, Errico, Emmer & Brooks PC. "I believe this is because, aside from the occasional anecdotal story about a board running amok, instances of oppression or overreaching by board members are relatively rare.
"The vast majority of individuals serving in this capacity are well-meaning, civic-minded volunteers doing their best, often without thanks or appreciation from their constituents. They are elected for the same reason we elect our local, state and federal representatives; to perform a broad range of functions on behalf of all, so that every decision does not become the subject of a referendum or court battle. Moreover, they do so in a fiduciary capacity, which is one of the highest legal standards imposed by the law. The legislature and judiciary recognize this and are hesitant to intervene in association affairs and board decisions, absent extreme circumstances.
"It should also be remembered that unit owners still have power on a number of important decisions, such as the amendment of the Master Deed or bylaws, or the passage of an assessment to fund an improvement to the common areas.
"Most importantly, owners will always have the power of the ballot box every time there's a board election. So if you don't like what the board is doing, take the most direct and effective approach to change—run for the board yourself. That's the best way to have your voice heard."