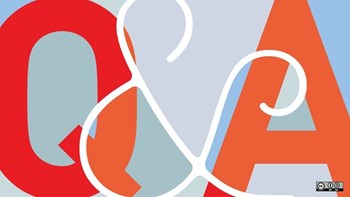 Q. The person who serves as the "maintenance guy" for our association is the brother of one of the board members. We feel he is doing a lousy job and have complained numerous times, to no effect. He apparently does not have a written contract with the association, but does have the approval of the board to do our landscaping, snow removal, and any in-unit maintenance that is determined to be the responsibility of the association.

Is there a way for residents to force the board to hire someone who is really qualified, rather than this person who simply has "connections" to a board member?
A. "Unfortunately, there is likely no 'quick fix' solution to the scenario presented," says Kimberly A. Bielan, principal at Moriarty Troyer & Malloy LLC in Quincy, Massachusetts. "However, there are steps that can be taken to assess the unit owner's options relative to the board's retention of a related maintenance person whose performance is sub-par.
"As with most issues facing condominiums, a review of the governing documents is the best starting point, as the documents may provide an answer to the question or guidance. The unit owner should read through the condominium's governing documents to ascertain whether there is any specific prohibition associated with engaging a person related to a board member, or some similar language that may provide support for the unit owner's position. Governing documents establishing or regulating unit owners' organizations, such as a declaration of trust, typically include provisions relating to self-dealing by board members. While the described scenario is distinguishable as it concerns the engagement of a family member, rather than the board members themselves, it is possible (even if unlikely) that there is a specific prohibition against the retention of an individual related to a board member.