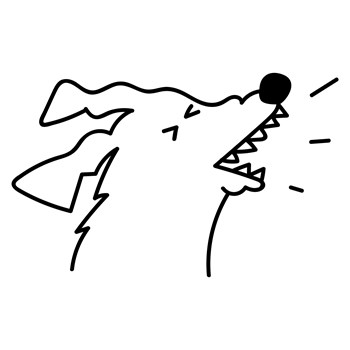 Q. I'm the president of a condo association. At time of signing to purchase a unit, we have in our bylaws that only one dog no larger than 18 pounds is allowed. Now we have an owner that has two dogs that are barking, and everyone is complaining. The owner stated that one is an emotional support animal. I am aware that he knew about the limitation when he purchased the unit. What (if anything) can I do regarding this?

A. "Emotional support animals fall within the broader category of what the U.S. Department of Housing and Urban Development (HUD) refers to as 'assistance animals,'" says Scott Sandler, managing partner in Sandler & Hansen in Middletown, Connecticut. "Assistance animals may be either specially trained service animals, like seeing eye dogs, or animals that provide emotional support or otherwise alleviate the symptoms of a disability.
"According to HUD, an assistance animal is not a pet. Thus, any restrictions on the number of pets does not apply to assistance animals. If the owner has one pet dog and one emotional support dog, the association cannot count the emotional support dog as a pet.
"That said, people often turn a blind eye to the 'reasonable' obligation when it comes to accommodating a disability. The fact that the dog is an assistance animal doesn't provide the disabled resident with a carte blanche basis for ignoring other rules concerning pets. The association may still require that the disabled resident keep the dog on a leash when outside of the unit, to clean up after the dog, and to prevent the dog from creating a disturbance.
"The association may not take action based solely on the breed or size of the dog. However, if the resident allows the dog to bark incessantly, if the dog exhibits aggressive behavior towards people or other animals, or if the dog is causing damage to the units or common elements in the community, then the association may proceed with legal action to have the dog removed from the community without violating federal fair housing laws."