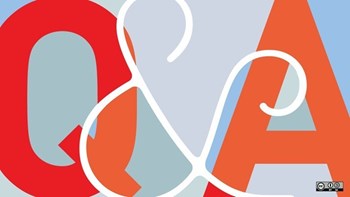 Q I seek your assistance with understanding a regulation recently implemented by the Board of Trustees at the Esplanade in Hudson, MA, where my husband and I reside. Specifically, the Board of Trustees is requiring that unit owners provide the following, as shown in their new regulation:
To reserve the café or patio, the homeowner must also provide a certificate of insurance from their homeowner's insurance policy, listing The Esplanade Trust as an additional insured. The certificate is to be issued to The Esplanade Trust, c/o Janek Property Management, 76 Emmons Street, Franklin, MA 02038. This important document is required before a unit owner will be allowed to reserve the café or patio. This is necessary to protect the association from lawsuits. This document covers an individual event so a Unit Owner would need to provide a separate certificate for each use of the café or patio.
When I asked my insurance agent to provide the requested, the response was that an event policy covering a single day was what I needed to purchase, in addition to my regular homeowner's policy, the agent indicated that it is not possible to simply declare the Esplanade Trust as an additional insured.
The Board of Trustees produced a document as proof that other unit owners are complying with this new regulation. I assert that the document merely shows the Board of Trustees that this resident has homeowner's insurance.