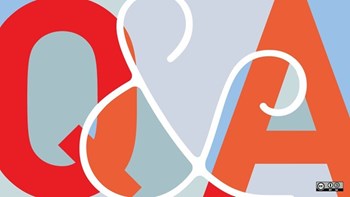 Q. Our new condominium association contains, as part of its common elements, an atrium and courtyard. What do I need to know about instituting rules and regulations for these common areas in light of the fact that the board would like to afford residents the opportunity to "rent" the atrium and courtyard for parties or other functions?

A. "Many associations have common amenities like a clubhouse, atrium, library or other area capable of allowing residents to gather," notes attorney Mark Einhorn, a partner at the firm of Marcus, Errico, Emmer & Brooks in Braintree, Massachusetts. "While allowing residents the added benefit of using the space privately may be desirable, boards should take reasonable steps to ensure the association is adequately protected from liability issues and damage caused to the space.
"First, boards should be aware that venues which are open to the public are subject to the American with Disabilities Act (the "ADA"), while areas that are not open to the public are not. If a condominium has a clubhouse, and the clubhouse is used exclusively by residents and owners of the condominium (and their guests), the ADA does not apply, as the area is not open to the public. However, if the condominium association, for instance, decided to lease or license the use of the clubhouse to an outside organization, such as the Girl or Boy Scouts of America, the room would then be subject to the ADA, and this could pose an issue if the building entranceways or exits and/or restrooms did not meet the ADA guidelines for accessibility.
"In addition to possible compliance issues, allowing outside groups to use the clubhouse or other space also poses the difficulty in choosing what groups will be allowed, and what will not be allowed. Accordingly, associations should consider these issues (and others) before allowing an outside group use of the clubhouse, and in general, the better practice is to allow the private use of common area only to use by the residents of the condominium.