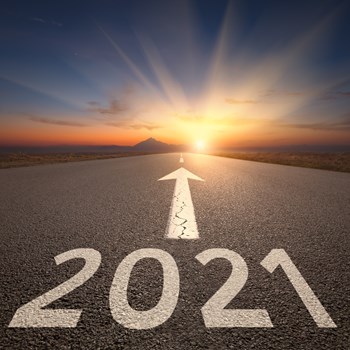 The last few years have been a rollercoaster ride for the condominium markets nationwide. After reaching a high in 2016, many factors collided to bring pressure on the market with varying effects. These factors included the change in SALT deductions for federal income taxes, the overbuilding and resulting oversupply in the luxury market, the fractious 2020 election, and the COVID pandemic. Where are the markets headed now?
The Current Picture
"Heading into the pandemic," says Jonathan Miller, president of Miller Samuel, a national real estate appraisal and consulting firm based in New York, "the condominium market in downtown Boston was among the fastest growing markets in the United States." After a decline during the early part of the COVID pandemic, the condo market in downtown Boston appears to be heading back upward, says Miller. In the current condo market in Boston, 27% of available units sell above asking price. Lack of supply is the bedrock cause of this trend.
"The COVID discount has compressed quickly," Miller continues. "When companies bring back their workers, we will see another surge in price improvement. This will help commercial real estate as well, though right now we are seeing an unexpected delay as a result of the delta variant until later in fall or early winter, when people finally come back to the office."
According to Brian Allenby, a realtor with eXp, an online brokerage with affiliates in 50 states and 19 countries, "As it applies to both the past and future, housing is something everyone needs, because everyone needs a place to live. Low interest rates have driven demand during COVID. Additionally, buyers are now seeking both office and entertainment space in their homes, and are moving further out into the suburbs, which they might not have considered in the past." He observes that all these factors are fueling the current market, and will most likely continue into the foreseeable future, dovetailing with a certain level of uncertainty that won't resolve until the pandemic does.
"When COVID hit, everything shut down," says Dorothy Manning, also with eXp and based in Boston. "There was a mass exodus to the suburbs and rural America. Many people moved to New Hampshire to work remotely. The condo market took a hit because it was flooded with units for sale. A lot of owners ended up leasing their units. It has started to pick up, though, and buyers are coming back. There will always be people who want to live a downtown lifestyle—particularly younger millennials."