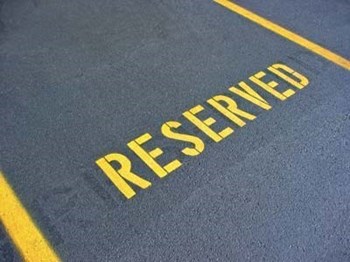 There's nothing worse than circling the block over and over in search of a parking space. When condo owners have a spot to call their own, it's a luxury that can be considered priceless—especially in the harsh New England winters, when snowplows need to come in, limiting overnight parking in many areas.
That's why New England condominiums that offer their own parking lots are much more in demand than those that don't.
"It's a big deal because the demand for parking has increased over the years," says Ronald Brown, CMCA, president of R Brown Partners, a management firm in Boston. "Real estate brokers always want more parking and it is a big draw for those looking for a new home."
In the majority of condominium communities, residents are restricted to one or two designated or deeded parking spaces per unit, with extra spaces for visitors in the common property.
"Most sites have sufficient parking," says David Abel, CMCA, senior manager at First Realty Management in Boston. "The more urban sites seem to be in equilibrium, so even if there are not enough spaces, the demand has been met otherwise."