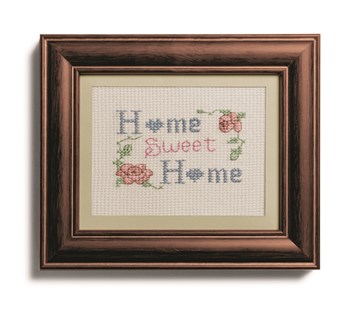 The date is fast approaching for New England Condominiummagazine's first annual New England Condo Expo, a one-day trade event featuring over 120 exhibitors from all over the region. The show makes its debut on Thursday, May 7, 2009 at Boston's Seaport World Trade Center.
Yale Robbins, Inc., New England Condominium's parent company, has been hosting successful trade shows for the co-op and condo industry for over 20 years, and is especiallyexcited to extend the invitation to New England's condo and HOA decision-makers.
One Place, Many Opportunities
Running a successful condominium or homeowners association is a challenge — one often made more difficult by the sheer number of vendors, service providers, and other professionals that trustees and property managers must coordinate with to address their community's needs. The upcoming Expo is more than just a trade show — it makes a tough job immeasurably easier by assembling representatives from every corner of the condo service industry in one place, for one purpose.
The over 120 exhibitors at this year's Expo include property managers, landscapers, home improvement and general contractors, environmental and energy companies, attorneys, accounting, insurance and financial advisors, lending institutions, and maintenance contractors, just to name a few. All will have representatives on-hand to answerquestions, distribute information, and offer advice to attendees throughout the day. If your condo or HOA has been in the market for a new CPA or landscape architect, you can put down the phone and log off the Web — just come to the Expo, and meet prospective vendors face-to-face, all in one day at one convenient location.
Beyond the Booths
Along with the assembled industry professionals, the New England Condo Expo offers the rare opportunity to enrich your core knowledge of building or association administration with a roster of stimulating educational seminars on legal and environmental issues, just to name two. Seminar programming at the New York and New Jersey Expos has been wildly popular over the years, and we are proud to offer New England its own roster of custom-tailored mini-events.
There will be plenty of other exciting activities to partake in on May 7th, including multiple raffles and random prize drawings throughout the day, free advice booths staffed by legal, management, building and financial professionals, and a food court with plenty of space to relax between booth visits and seminars.