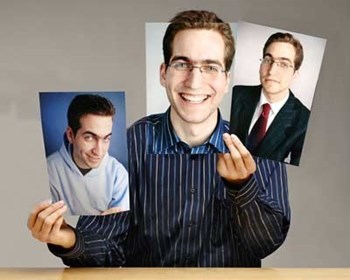 To be considered an effective manager, one must possess a plethora of skills including the ability to inspire, motivate and handle multiple tasks at once. In the end, building managers are only successful when they satisfy, or better yet, exceed expectations—which can be difficult, especially when interpreting the varied personalities that comprise most condominium boards.
"Every association has its own personality. The policies and procedures that work for one association often do not work for others," says Steve Cabaniss, vice president of the Management Division at Advance Property Management in Glastonbury, Connecticut. "The manager really needs to listen to the concerns and needs of each community and draw on their experience on how to handle the issues that come up in a way that addresses the needs of the residents without violating the requirements of their documents or state statutes."
American management guru Peter Drucker sums up proper management in the following way: "The most important thing in communication is hearing what isn't said." For many managers, deciphering information and determining best steps to achieve goals often requires seeing the forest from the trees, a quality not inherent in all managers or manager candidates.
"We don't have the luxury of having one management style," says Deborah Jones, PCAM, president of the Woburn, Massachusetts-based American Properties Team. "I believe it is up to my managers to take responsibility and figure how to work with the board, because boards change all the time, or every three years. They are our clients. So it's not about style but communication."
Inherent Qualities
Since a board represents its residents, the relationship it maintains with its management company is often transparent. For example, the way in which a building operates—from the cleanliness of the lobby to the HVAC system to sanitation services—are all indicators to residents and possible future buyers. Board members often have varied backgrounds and can sniff out managers that are not making the grade. After all, they also live in the building.