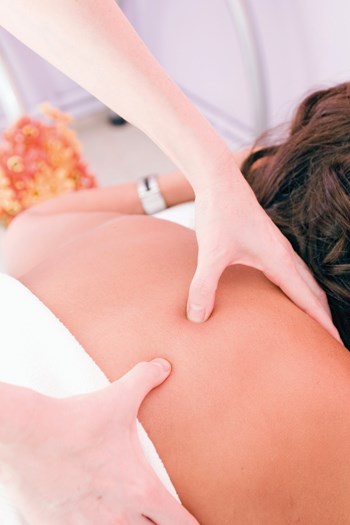 No two condos are the same, and neither are the needs of the buildings. A brownstone in Cambridge, a hotel-like complex in Boston's Back Bay, a row of townhouses in Nashua—each requires specific services from its management company.
Then there are properties like the soon-to-be-unveiled Mandarin Oriental in Boston, a mixed-use condo and five-star hotel, equipped with a stupefying list of amenities and services—and matched by an equally stupefying monthly maintenance charge.
How do management companies work with boards in meeting these extra needs? What are some of the ways management companies go the extra mile to provide such above-and-beyond service?
Standard Options
Before delving into the extras, it is necessary to understand the basic services management companies provide, and how the services are calculated. Hiring a management company is a bit like buying a car. There are some options that come standard—seat belts, radios and heat. There are options that so many people want that they may as well be standard—automatic transmission, power steering, air conditioning. And then there are options that are completely unnecessary but nice to have—GPS systems, a plug for your iPod, and, on the new Lexus, a self parallel parking system. Management companies offer their services in a similar way.
With a car, the most important thing is that it goes when you hit the gas (and stops when you apply the brakes). With management companies, the core of the business is financial management. This is the building block—or engine block, to continue the metaphor—on which all other services are based.