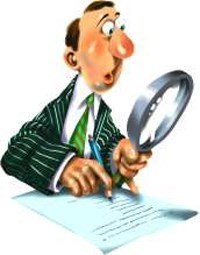 Usually, life in a condo goes on uneventfully on a day-to-day basis, with routine maintenance, elections, gardening, move-ins, move-outs and the like taking up most of its attentions.
Every once in a while, however, something comes up that points to things that have to be changed. For example, a condo may have a no-pets rule, but then, new people move in who want the board's blessing to have pets. Then, the condo board has to decide whether to change its rules and bylaws. The trouble may be, however, that it's been so long that the bylaws were changed or amended that the board doesn't know how to go about this.
To get to the answer of how to change your bylaws, we must examine how condo buildings and developments are governed in the state.
Boston-area condos are governed by Massachusetts General Law, Chapter 183, which sets the rules for condos—ownership and possessions, deeds, bylaws, profits and expenses, improvements and more.
Beyond this, the two main governing documents for condo communities are the master deed and the declaration of trust.