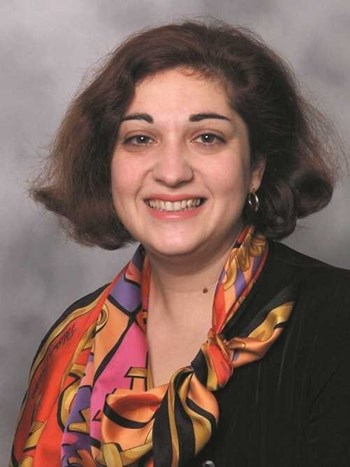 This month, I was a bit late submitting my column to the editors, I even had to ask for an extension of a few days, and I don't even recall asking for an extension in college. So, that does not make me feel good.
The editors were gracious about the delay, but I was uncomfortable about asking for an extension in the first place. Sure, I have had to juggle many business trips — in the past two weeks alone I have had to be in New York City, Philadelphia, and Toronto, where I spoke at the Canadian Condominium Institute's 11th Annual Conference (held jointly with the Association of Condominium Managers of Ontario — ACMO).
I am just as thinly spread as the average modern-day business executive, and could use that as an excuse. But if I am honest with myself, I should ask if I could have planned it all better to avoid asking for an extension, and, above all, did I procrastinate? Could I have multi-tasked more effectively?
We live in an era where children grow up multi-tasking, where workplaces place greater expectations on their employees, and where everyone seems to be running out of time. Part of the greater pressures has to do with advances in technology, and the expectations that we place on ourselves and others relative to performance because of technology.
I have met people who have taken multi-tasking to the extreme, for instance, bragging that they respond to emails while driving and while stuck in traffic jams — a deplorable and dangerous act that could result in fatalities, and definitely not justifiable grounds for bragging.