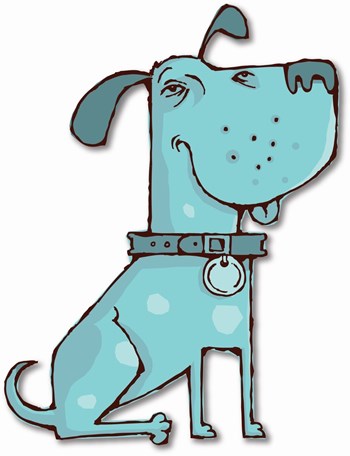 Conflict among neighbors is something every property manager must face. As long as people have different viewpoints and varied lifestyles, they will argue and bicker and call each other names. Add to that the close living quarters of some New England condominiums, and the problems can get even worse.
What are the most common types of neighbor disputes? And when should managers intervene in the affairs of their residents? What specific methods can managers use to alleviate problems among neighbors, especially those instances where police might be called in or, worse, huge lawsuits ensue?
Main Areas of Conflict
The three most common areas of disagreement are excessive noise, cars and dogs. Property manager Phil Lambert, AMS, CMCA, says problems with animals generally originate outside of the pets themselves.
"Animals aren't the problem, it's the owners," says Lambert, vice president of The Dartmouth Group, in Bedford, Massachusetts.
Dog owners can be found walking their pets outside of designated areas, not picking up their animal's waste, or allowing them to bark when they shouldn't be, Lambert says.