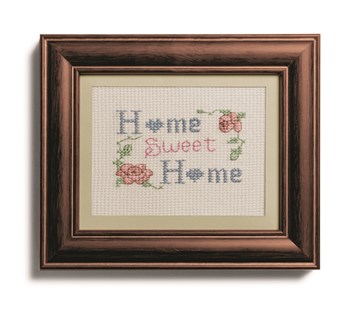 A poster representing New England could well feature Concord, New Hampshire as its pictorial theme. Rich in history and culture, Concord is a small city of approximately 42,000 people surrounded by the rugged beauty of unspoiled New England. Located in south central New Hampshire on the banks of the Merrimack River, Concord was originally called "Penacook" from the Indian Pannukog – meaning bend in the river. Inhabited first by the Abenaki Indians, the area around the Merrimack River provided excellent soil for farming. The fertile land enticed Captain Ebenezer Eastman and a disgruntled group from Haverhill, Massachusetts to settle the city in 1725, and New Englanders have been drawn to this successful city with a rock solid reputation ever since.
A Small City with a Consistently Strong Economy
Due to its central location,Concord was the logical choice for the location of the state capital at the beginning of the 19th century. The business of government proved steady and Concord prospered over the years, adding furniture making, carriage manufacturing and granite quarrying to its successful industries.
One of the best known and largest granite quarries in New Hampshire is just outside of Concord in Rattlesnake Hill. First opened in the 19th century, this quarry supplied the granite for the Library of Congress in Washington, D.C. and for Quincy Market in Boston. The quarry remains a major supplier of granite, producing over 25,000 tons annually. At the geographic and political center of a state with the motto "Live Free or Die," Concord is more old-school industrious Yankee than new-age Birkenstocks and tie-dyes.
Along with state government and the associated industries of accounting and law, health care, light manufacturing and retail commerce drive Concord's modern economy. Approximately 90 minutes from Boston and from Portland, Maine, Concord is connected to the rest of New England, while remaining a bit apart. Near the junction of I-93 and I-89, and on State Route 9, Concord does not suffer the traffic congestion of its neighbors to the south and east. Employees from surrounding communities and towns come to Concord to work. The Concord Business Development Division states that there are over 5,000people employed in the health care industry and more than 9,000 people by the state of New Hampshire.
But work is not the only reason that people are drawn to Concord. According to Tim Sink, president of the Concord Chamber of Commerce, Concord has had an explosion of retail business over the past decade. The city has become a shopping destination on all levels, from big box stores to boutique shopping, and draws shoppers from all over the Granite State. In 1990, the city of Concord was a partner in the development of the Steeplegate Regional Mall — one million square feet of retail space that helped make the city a retail destination and employs over a thousand people.