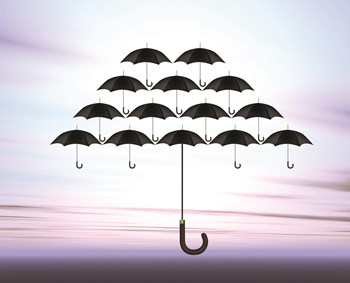 Protection against embezzlement, fraud, theft, computer crime, forgery and more are just the tip of the iceberg when it comes to crimes at community associations across the United States. During challenging economic times, crime goes up and the community association industry has felt the increase along with the rest of the country.
How can a community association protect itself from crime? A crime policy, also known as fidelity bond is one of the ways an association's assets can be safeguarded. In addition to the crimes listed above, community associations are seeing crimes such as wire funds transfer, check forgery, fictitious invoice, and unauthorized use of credit cards among other things. Later in the article I will give some tips that board members should know when it comes to the claim process and the best way to proceed if a crime does in fact occur.
There are some common terms used by insurance companies related to crime insurance which are crucial for board members to understand.
Employee Theft: Crime insurance covers direct loss of money, security, and property caused by theft or forgery by an employee. When you define employee it is important to note that the person has to be compensated by wages and that the definition of employee should also be extended to cover non-compensated board members and community association managers.