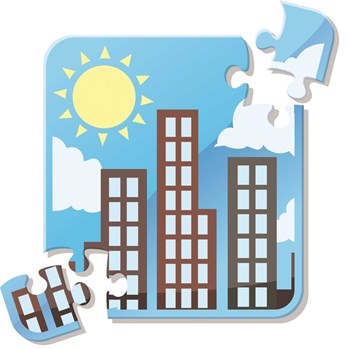 In a residential community, the rules are the rules—unless they are faulty, not in compliance with the law, or simply not enforced. When a developer creates a multi-family community, he usually isn't overly concerned with how that community will function in the long term. A developer wants to create an attractive building or neighborhood that's at the right price point, and saleable. In short, he wants to make money, and after he's made his cash, the building is usually a self-governed entity.
While some developers might take a keen interest in creating a well-run, harmonious community, it's not their concern after they sell their interest in the building. But for residents of the condominium, the need for things to run smoothly never goes away. Often, what was acceptable with the initial group of residents to occupy the community might not fly, years later. Also, local, state or federal laws might dictate changes in how the place is run.
That's why reviewing your building's governing documents—the master deed, declaration of trust and bylaws—is essential for maintaining a well-run community. Depending upon the community and the particular needs of its residents, these documents can quickly become dated, and may need to be refreshed periodically.
Eyeing the Details
Often, the first time a building's board members seek legal advice on their governing documents is when they have a problem, says attorney Michael Merrill, founding partner of the Boston law firm of Merrill & McGeary. The problem could concern pets, parking, swimming pools, noise, smoking or the community's rules, he says.
But there's no need to wait until a building has issues to evaluate its governing documents. In fact, it just makes sense.