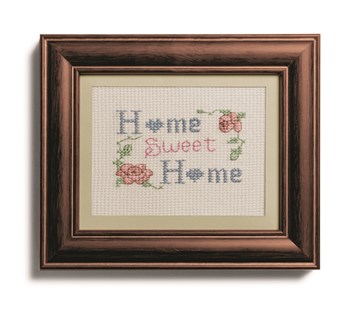 On a cold winter night, a bone-chilling wind whips through the New Hampshire condominium community, pounding against windows and seeking entrance to homes through the tiniest of openings.
More than a thousand miles away, the owners of a unit in that complex rest comfortably in their Florida retreat, memories of their day at the beach coloring their dreams.
But while they sleep, the unthinkable happens. The furnace in their New Hampshire home stops humming. The cabinet under the bathroom sink chills. And a pipe freezes, bulges, and a small crack opens. With a hiss, water begins to spray into the cabinet, and pours onto the floor.
In a season punctuated by ice storms and power outages, New Englanders have been keeping a vigilant eye on their homes. But every community has its share of "snowbirds," folks who head south each winter. And the region's resort communities include large contingents of owners who enjoy their condominium on weekends and during school vacations, leaving them vacant during the week and off-season.
Who's Keeping Watch?
So who's keeping watch while owners are away? How does a community avoid disaster – from flooded homes or potential crime – when condominiumssit vacant for days or weeks on end?