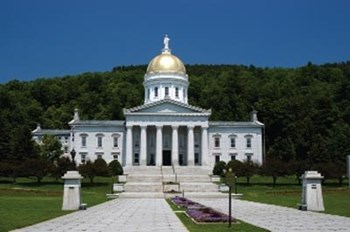 It's an annual rite, as predictable as winter storm warnings and spring apple blossom festivals. Legislators in state houses throughout New England begin slogging through piles of bills filed by politicians and requested by constituents they represent.
Invariably, some of those bills affect condominium associations. Not surprisingly, financial matters—from common area assessments to taxes—provide an impetus for legislation. In other cases, the rights—or perceived rights—of individuals (or boards) take center stage.
And as the legislative calendar wears on, some will become law, while others fall into limbo states with names like "ONTP (Ought Not to Pass)" and "Inexpedient to Legislate." How long the process continues depends largely on where the bills are filed; the New Hampshire and Connecticut legislative sessions last a scant six months or so, while the Massachusetts Legislature keeps running year-round.
Here's a sampling of legislation that condominium associations and the professionals that serve them are keeping an eye on this year.
Maine
Maine has been a hotbed of condominium legislation in 2015. This spring, the legislature appeared to be leaning in favor of a bill that would make it easier for community associations to notify owners of annual meetings, get their budgets ratified and approve assessments for special situations like the unexpected costs for snow removal last winter.