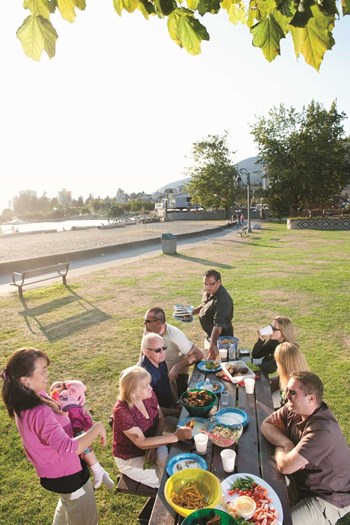 Social activities offer an opportunity to improve relationships within the community and add a far more convivial atmosphere to condo properties—something many prospective owners anticipate in a new location.
Sponsoring leisure time activities in any season builds lasting strains of creative interaction, teamwork and commitment within the community. That being said, such support does not come without cost. Boards must consider both the costs of socializing and the potential insurance or legal hit that could follow a mishap. (We'll explore that later.)
Opportunities to mix and mingle may help ease friction when problems occur down the road, property managers say.
Justin Gargiulo is senior vice president and director of corporate operations at Great North Property Management in Exeter, New Hampshire. The company manages more than 200 condominium associations with 13,000 units in New England. He considers socializing a win-win proposition, noting that event planners—often resident and staff volunteers—have an important role, superceding "fun."
"When you have, in many cases, hundreds of residents living in a community, it's a positive way to bring everyone together and allow them the opportunity to discuss things outside of the normal condominium or HOA living issues that arise during a normal meeting," said Gargiulo. "It also allows our property managers the opportunity to interact on a more personal level with our resident clients, which again enhances our relationship—which is ultimately what we want with our associations. This is as much a 'people' business as it is managing real estate assets. You cannot be successful in this business without being cognizant of this fact."