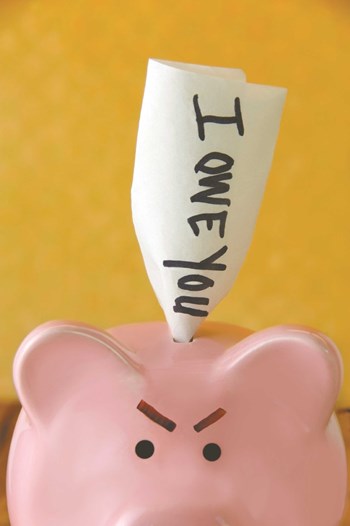 During the tough economic environment of the past few years, many condo owners have faced job losses, pay decreases or just financial uncertainty. Unfortunately, this sometimes leads to owners not paying their common charges.
Unpaid, overdue debt that is not collected can wreak havoc on a condominium association. In small communities, it could quickly cause the association to have trouble meeting operating expenses. Even larger associations will eventually feel the effects of the shortfall if multiple units fall into arrears.
"No one wants to throw anyone out of their house, which is why there are steps to warn and help people," says attorney Mark A. Sank of Mark Sank & Associates, LLC in Stamford, Connecticut. "They have to make payments because the board has a responsibility not to expose the association."
It's vital for boards and managers to take a proactive role in collecting common charge arrears to ensure that their condominium associations remain financially stable.
"The best way to protect yourself is to have a collection procedure in place," says Jim Toscano, PCAM, president of Property Management of Andover, Inc. in Lawrence, Massachusetts. "You need to keep people educated. We have a very fast turnover [in Massachusetts] and if funds are not received in a timely manner, they go to collections after five weeks."