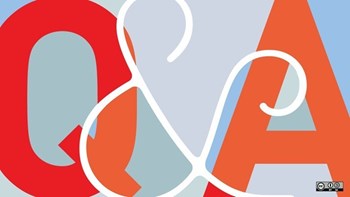 Q I live in a condominium complex with 75 units. I have asked the board for a financial statement since I never received one. It is my understanding that under Massachusetts General Law 183A, the association or its management company is to provide this information to unit owners within 150 days of the end of the fiscal year. The board replied that it didn't have to do this because the association voted for an audit every two years. I believe these are two different clauses in 183A. Should I have access to these financial reports?
In addition, a number of unit owners requested to review the financials of the association to date. The board responded that the records were with the CPA firm for an audit and that the board did not have all the records we requested. Does this seem strange? Should we not have proper access to these records?
A "Massachusetts General Laws Chapter 183A (the Massachusetts Condominium
Act) section 10 (d) provides that the association is responsible for preparing a financial report to be completed within 120 days after the end of the fiscal year, including, without limitation, a balance sheet, income and expense statement, and a statement of the funds available in the various accounts of the association," according to Attorney Stephen M. Marcus, a partner at the law firm of Marcus, Errico, Emmer & Brooks, P.C., in Braintree, Massachusetts. "A copy of the report must be made available to all unit owners within 30 days of its completion.