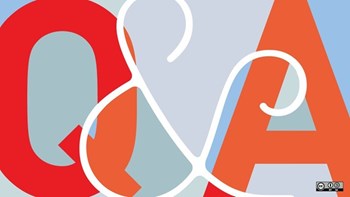 Q. Some of the homeowners in our association participate in discussions on a "neighborhood" social media site that is not controlled by our association. Most of the posts I've seen are friendly, but of course there's a fair number that are critical of just about everything — from the landscaping to board decisions and our management staff.

As a board member and property owner, I worry that these posts might paint a negative public picture of our community, and cause division among residents and problems with the staff. Sometimes the posts are unfounded rumors, or statements that are just not true.
Do you have any suggestions on how the board, or other residents who are generally happy with our community, can deal with this? As a board member, I don't want to cause any kind of legal problem for the association by joining the conversation, if that would be a problem.
A. "For the most part, the postings people place on the internet are part of the rights to freedom of speech and expression enjoyed by all in America," says Gary M. Daddario, partner at Marcus, Errico, Emmer & Brooks, PC, in Braintree, Massachusetts. "This is true of postings on existing social media and also on user-created websites. An association can receive a public 'black eye' if it is perceived as attempting to prohibit or unduly restrict free speech.