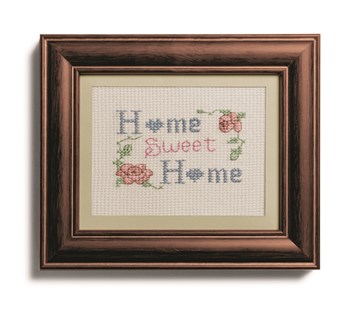 Q
We are in a small condo building of 3 units, hence do not have (quite frankly, can't afford) a management company, with the intention that the 3 owners/ trustees share in the building upkeep and responsibilities. One owner has since moved out and away, with that unit now rented. Hence the two on-site owners do it all – all the time. The absentee owner's tenants don't participate; I wouldn't either in their shoes.
Is there a legally established way to charge an absentee owner an additional fee for the "building management work" they don't help with? We made a list this year of all the extras we take on, ranging from finances and bills to changing light bulbs in common areas to managing projects like drain clearing and roofing to managing routine gardening and snow removal contracts.
Bottom line: it's very time-consuming. I have friends in other small associations who strugglewith similar frustrations. What can we do?
A
"This is a common problemfor small condominium associations," says Richard E. Palumbo, Jr., with the Law Offices of Richard Palumbo, LLC, in Warwick, Rhode Island.
"There are a number of different methods to address this issue. Any of the available options would likely include an amendment to the condominium documents, either the declaration and/or bylaws.
"Amendments to the bylaws and/or declaration must be completed in accordance with the Condominium Act of the state where the condominium is located.