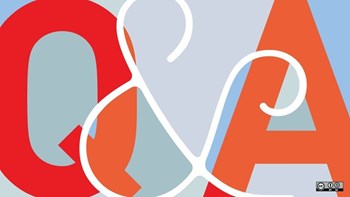 Q. My boyfriend lives in a condo. The association and management asked if he'd be interested in painting the interior hallways and decks. No ladders would be involved. His background is in roofing. Management said he needs proof of insurance. What kind and how much does he need? He is getting outrageous quotes of $1,000+. Does he need any other coverage or license? And does he have to get this on his own or can the management company find a better deal?.

A. "It is standard and good practice in the condominium industry for all vendors and contractors working in the common areas of a condominium to be insured even for handyman type jobs," says attorney Michael Merrill of the law firm of Merrill & McGeary in Boston. "The contractor's insurance protects the association against any claims directly related to the contractor's acts and conduct on the common areas.
"The insurance provided by the contractor must be in a form and amount required by theb. The coverages and amounts of the insurance should be established by the association's insurance agent and the property manager and communicated to all unit owners in a Rule and Regulation. No work should be done by the contractor unless and until the appropriate insurance certificate naming the association as an insured has been provided to the association's property manager and is approved.
"Similarly, if the work to be done requires a permit, the permit should be provided to the property manager before the work is performed. While the property manager might recommend an insurance agent for the contractor to contact to obtain the required insurance as an accommodation, it is not the role of the property manager to provide insurance quotes for the contractor. If the work to be performed requires a skilled contractor, such as an electrician or a plumber, then the contractor should also be licensed.
"All of these requirements make sense when one understands one of the roles of the Board is to protect the Association and the unit owners from possible claims and shoddy work."