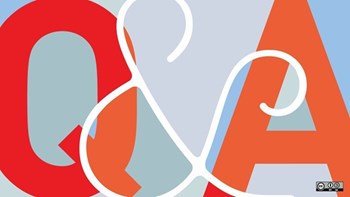 Q. If a member of the board submits his resignation, do the remaining board members have to vote and accept the resignation, or just have it signed and notarized by the resigning individual and then have it recorded at the Registry of Deeds...or both??

A. "I note at the outset that this writing is not intended to provide actual legal advice. The guidance contained herein is based on only the limited information provided. A more specific and thorough response taking account of any pertinent additional information should be obtained from an attorney providing actual legal representation. That said, board member resignations are governed less by actual law and more by the particular language of the individual condominium governing documents involved," says Gary M. Daddario, partner at Marcus, Errico, Emmer & Brooks in Braintree, Massachusetts.
"Most do not require a vote or 'acceptance.' To the extent such language appears, I would interpret 'acceptance' to simply mean actual receipt and not the grant of any assent. After all, remaining board members are without right to force someone to continue to serve on the board. As far as signatures and recording requirements, these vary from association to association. Whatever formalities in this regard appear in the language of an association's governing documents should be followed when it comes to creating and processing board member resignations.
"As a side note, it is also important for associations to record Certificates of Election/Appointment when individuals join the board. Otherwise, a resignation could raise more questions than answers if it relates to an individual who isn't on record as being part of the board in the first place.
"Finally, while a specific state was not referenced in the question, some have additional requirements that are typically handled along with Certificates of Election/Appointment. For instance, Massachusetts requires that the contact information for the party responsible for maintenance of the property be on record. In addition, it is prudent to have a current mailing address for the association on record as this will assist with getting notices to the board members. Generally, all of these components can be included each time an association records a Certificate of Election/Appointment."