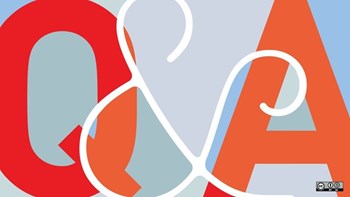 Q. There is an election of a condo board and three people run for two open seats. After the election is over and the seats are filled, one of those new board members resigns. Does the third person who received some votes then fill that position? Or does the board have the right to appoint someone else on their own? Or does there have to be a new election?

A. "The answer to this question depends on what the association's governing documents state," says Pamela M. Jonah, partner at Marcus, Errico, Emmer & Brooks, PC, in Braintree, Massachusetts. "Typically, you will find the answer on elections, vacancies, and/or appointment powers in the trust or bylaws of the association.
"It is not likely that the third person who received 'some votes' would simply fill the new vacancy. We do not in general see that type of provision in association documents. However, all documents are not the same and therefore need to be reviewed.
"Generally speaking, it would be one of the two remaining options, although some documents do not give the remaining board members the power to appoint under any circumstances.
"Some documents may have a provision for an owner or owners to petition the Court. Typically, this provision would only come into play if for some reason there was no board at all.
"As such, to answer this question or most questions concerning any one association, the answer is: it depends on what the documents provide."