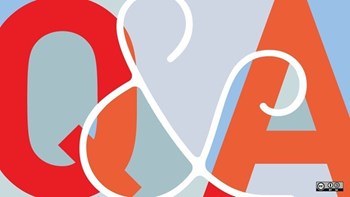 Q I am a unit owner in a condominium. According to the bylaws and rules of our condominium, the board of managers should consist of five members, but for the last five or more years, there have only been two people. These two board members make all the decisions for the entire condo. Since a majority vote of the required five-member board would be three, are their actions actually legal? I read somewhere that at least 1/3 of the board is supposed to stand for election or re-election every year. The board claims that there aren't enough unit owners present or available by proxy for a quorum to hold a vote, and they continue year after year. They make no effort to encourage people to vote or to be present for election. Do you have any suggestions as to how to remedy this?
A "I am assuming that you are in a UCIOA state that has adopted the most recent changes to the Act," according to Attorney John A. Facey III, a shareholder and director of the law firm of Kenlan, Schwiebert, Facey & Goss, P.C., in Rutland, VT.
"§3-109 entitled 'Quorum,' which provides that 'unless the bylaws specify a larger number, a quorum of the executive board is present for purposes of determining the validity of any action taken at a meeting of the executive board only (emphasis supplied) if individuals entitled to cast 50% of the votes on that board are present at the time a vote regarding that action is taken.' Arguably then, any action taken over the last five years by two members of a five member board is voidable.