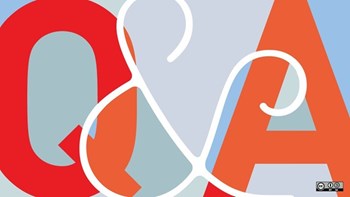 Q. My condo association has five board members. The term of service is three years, which is clearly stated in our governing docs. Our association was to have an election in November 2020, for three seats. Their three-year terms were ending on December 31, 2020.

When owners reached out to our property management company to become candidates for the election, the company replied via email that there were no open seats until the end of 2021, so there would be no election in 2020.
Our meeting minutes documented when these three board members were elected, and our condo docs clearly state the length of the term, so these three board members appear to have unilaterally extended their terms—in violation of our condo, without owner approval, and with the assistance of the property management company.
To further this injustice, the Certificate of Election that was filed at the Registry of Deeds when these three members' terms started was filed with the false information that their terms were to last until the end of 2021, which would be a four-year term.
My question is: What legal action can be taken against the three board members and the property management company, for filing false documents, refusal to provide an election, an violation or condo docs?