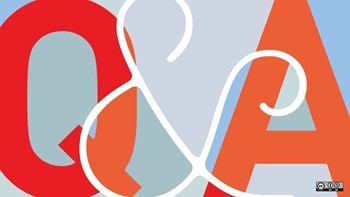 Q What if any are the limits to what the board of trustees are required to do under Massachusetts General Statutes 183A? What happens if they overstep their bounds?
A "The mandatory provisions are spelled out in Massachusetts General Law Section 11, which provides five things that a condominium or organization of unit owners are allowed to do," says Mark Rosen, an attorney with the law firm of Goodman, Shapiro & Lombardi, LLC in Dedham, Massachusetts and Lincoln, Rhode Island.
"The things an organization of unit owners, be it a trust or an association, can do has to do with their bylaws— work for the maintenance, repair and replacement of common areas and facilities; collect the fees for common expenses; the hiring of any personnel; the method of adopting and of amending the administrative rules and regulations; and restrictions and requirements respecting the use and maintenance of the units and the use of common areas and facilities. So the organization of unit owners, the trustees or managers have to have those powers under our statute. In addition, most bylaws have as part of the powers and duties of trustees, a litany of things that they can do that are incident to their position.
"As far as what they cannot do is subject to interpretation. Under the 'can't do' part is that they probably can't do anything to interfere with the unit owner's use of their own unit within their own unit, and/or put unreasonable restrictions on a unit owner's access or use of common areas and facilities, subject to any rules and regulations. So if you have a swimming pool, for instance, the board can't say, 'You can't use the swimming pool,' to a certain unit. They can say, 'Well, you can only use the swimming pool between the hours of nine and five or when there's a lifeguard there.' There can be use restrictions; that's what rules and regulations are for."