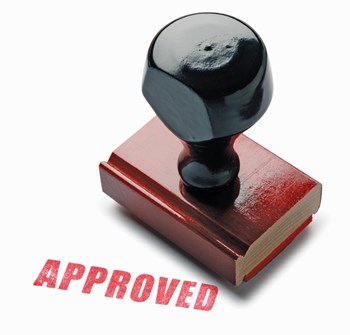 Tighter lending requirements for Federal Housing Administration (FHA)-backed mortgages for condos have put financial and administrative pressure on condos around New England at a time when many are ill prepared for any new challenges. The most onerous of the new requirements are mandated reserve fund contributions, a 15 percent limit on condo fees delinquencies, and the specification that the condominium itself obtain FHA approval – this resulting in reams of additional paperwork for community associations.
The new requirements aren't mandatory and they don't affect existing community associations directly, but they do affect the ability of owners to sell their units. FHA-backed loans have taken over the lion's share in some markets because they allow modest 3.5 percent down payments, making them the only option for many first-time buyers and others without a lot of cash on hand.
Condo associations that don't seek FHA-approval under the new guidelines could find themselves losing property values and community support, warned National Condo Advisors CEO Orest Tomaselli at the New England Condo-minium Expo this spring.
"If there is no financing [for condo sales], it's a problem. People start paying their maintenance [fees] late. People stop caring about the development because they can't refinance. They can't get out, they can't sell their units, nobody can buy," he said.
NE Paying for Other Regions' Excesses
The requirements have not been popular in the region, with some saying New Englanders are paying the price for sub-prime loan excesses and large, failed developments in other parts of the country. Acknowledging that the guidelines have been enacted to safeguard taxpayer money, realtor Paul Yorkis said, "I don't mind if the FHA is protecting the taxpayers, but the problems they are trying to protect taxpayers from have happened in Florida, have happened in Nevada, havehappened not in the Northeast that I know of," said Yorkis, president of Patriot Real Estate, Inc., in Medway, Massachusetts, who also serves on the Board of Directors of the Greater Boston Association of Realtors.