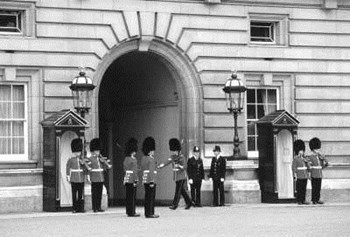 Most of the time, a condo association or co-op building and its management company enjoy a mutually beneficial partnership—the management company and the individual agents try their best to serve their clients, and their client communities work with said companies and agents to insure that their associations run smoothly.
From time to time, however, the partnership, for one reason or another, breaks down. Maybe the agents have become unresponsive. Maybe an inveterate agent has retired, and her replacement is not up to snuff. Maybe the board has turned over, and the new members don't mesh with the management company's agents. These reasons might be obvious, but what happens when you're not sure when a change of companies is needed? If change is unavoidable, how does a board proceed? What special concerns or challenges might they encounter along the way?
Why Change?
The relationship between association and management company is usually a deep one, and one that lasts for a long time. As in any long-term relationship, there are bound to be bumps in the road. Furthermore, the longer a working relationship lasts, the better the two parties understand one another—warts and all. Because switching management companies is not as simple as, say, switching landscapers or painters, it is not advisable to make a change for change's sake, or because someone is having a bad day.
That said, there are any number of reasons a board might consider changing management companies.
"Complacency is what we're finding the most," says Ian Gopin, president of G&G Management & Development in Needham, which specializes in implementing successful management changes.