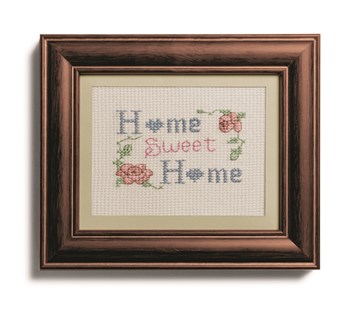 In this period of rising energy costs—not to mention the environmental threat of carbon emissions—community associations have a golden opportunity to realize substantial energy savings for their residents.
Since the association is typically responsible for roofing, siding, insulation and, frequently, HVAC, "buttoning up" a condominium can save money for everyone—and lower its "carbon footprint" in the process.
Even though buttoning up can translate into real savings, it's a tough sell for many boards. Increasing energy efficiency offers a long-term return-on-investment that many board members will probably never see during their term. Plus, many association boards are strapped with tight budgets or limited reserve funds.
But experts report that condo boards can still work within a limited budget to lower costs of fuel, electricity and water. The incentive is there, so where to begin? Experts agree that any pursuit of energy savings should start with an energy audit.
Engineer Ralph Noblin, P.E., of Noblin & Associates of Bridgewater, Massachusetts, says the process can be narrowed down to simply, "looking at the building envelope" and taking a good look at individual components. "One of your bigger 'bang for the buck' items is windows," he notes, such as installing Low-E glass (which has a surface that will repel the sun's heat in the summer), and windows that are designed so that the space between the double-glazed panes does extra insulating duty, by creating a vacuum in the space or through the injection of super-efficient argon gas.