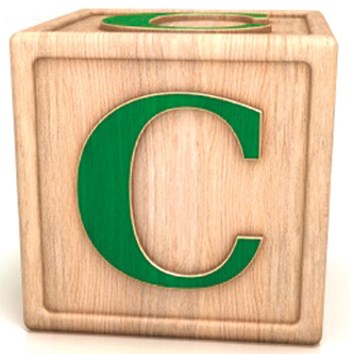 Despite a long history and presence in cities and towns around the globe, condominiums are, too often, misunderstood by prospective buyers—which can translate to a source of conflict after buyers become owners. Regardless of its location around the world, a condominium is generally defined as a form of housing and other real estate that is individually owned among a collective.
Governance in Condos
Beyond that general concept, there are a host of laws, rules and regulations that govern condominiums. In Massachusetts, Chapter 183A of the Mass. General Laws creates a framework for individual condominium documents. Section 11 of that law, for example, details five things that condo boards must do with their bylaws: maintain, repair and replace common areas and facilities, collect the fees for common expenses, hire personnel, establish a method of adopting and of amending the administrative rules and regulations, and establish restrictions and requirements respecting the use and maintenance of the units and the use of common areas and facilities. Within that framework, the association can implement various measures it deems suitable to the operations of that particular property.
Connecticut condominiums, meanwhile, are governed by the Common Interest Ownership Act, originally passed by the Connecticut legislature in 1983—the first state law in the United States to unify and modernize the law of common interest communities. COIA covers in a uniform manner the law of condominiums, real estate cooperatives, and planned unit developments. Like its neighbor's Chapter 183A, Connecticut's law has been amended over the years (most recently in 2010) to add clarity or keep up with the times.
It's incumbent on all owners of condominium units, and especially upon members elected to their association's board of trustees, to understand what a condominium is (and isn't), what owners and boards are allowed (or not allowed) to do, and what remedies are available to unit owners and boards when disputes arise.
All too often, problems that arise are based on a lack of understanding—or failure to read—the condominium documents that are provided to homeowners. Basically, condo ownership is the same as ownership of a single family house—except that in addition to owning the space in which the unit exists, the buyer also owns an undivided interest in the common areas. The difficulty many owners have is in recognizing the line between their individual unit and the common areas, and the control over each of those spaces.