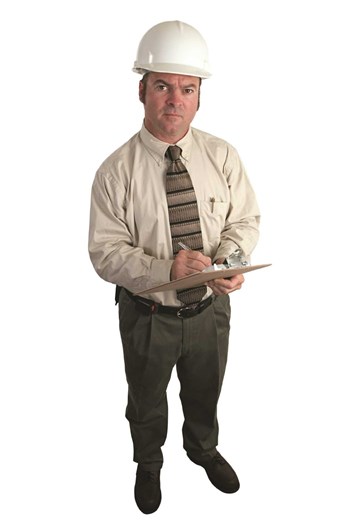 While natural disasters causing catastrophic property damages are on the rise, associations also have to be prepared for other unexpected pitfalls such as a roof repair and replacement project or the installation of a new heating and cooling system. These major capital improvement projects typically come at a great cost. Residents often deem the process as burdensome, taxing or both. Association boards, on the other hand, should make sure that adequate funds are available for such projects; however, all too often this is not the case.
But what exactly are capital improvements as defined by industry professionals? When talking about capital improvements as related to a residential community one is speaking of the property components that have a defined useful life and will need replacement at some point in the future. Experts point to such things as roofs, sidewalk pavement and roads, exterior siding and boiler and HVAC components as having a certain life span that over time will need to be replaced.
While usually well-intended, associations, regardless of location or residential income levels, tend to make common mistakes when it comes to budgeting for required improvements such as new roofs, windows or paving.
"The biggest problem boards face is not having the information they need to adequately budget and make critical decisions," says Stuart Wilkinson with the Reserve Study Group, a national consulting firm. "Boards need to arm themselves with information, including a reserve study that helps them not only understand their current circumstances but what options they have moving forward."
Nik Clark, director of client services for the Milwaukee-based Reserve Advisors says "failure to plan" is probably the most common mistake he sees on a regular basis. "Historically, many associations just didn't plan/budget for major capital expenditures and took a 'wait until it breaks' mentality," says Clark. "Other common mistakes are trying to do-it-yourself (DIY) without the expertise and knowledge to compile a comprehensive forecast."