On Tuesday, May 22nd, the 10th annual New England Condominium Expo took up residence at Boston's Seaport World Trade Center for an invaluable day of learning and connection-making for New England's residential real estate community. Over 1,000 attendees from all over the region – including hundreds of board members, trustees, property managers, and rental building owners – browsed aisles lined with vendors and service providers, took in educational seminars on a broad array of timely topics, and got free advice from dozens of professionals.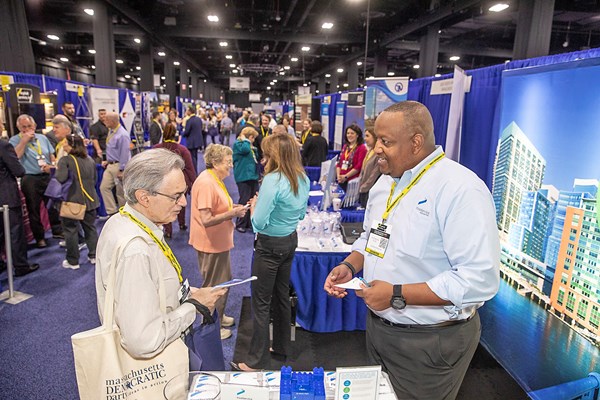 The Expo is the largest and most all-encompassing event of its type in the region, and each year draws everyone who's anyone when it comes to the maintenance, management, and administration of a condo, homeowners association, or other multifamily community.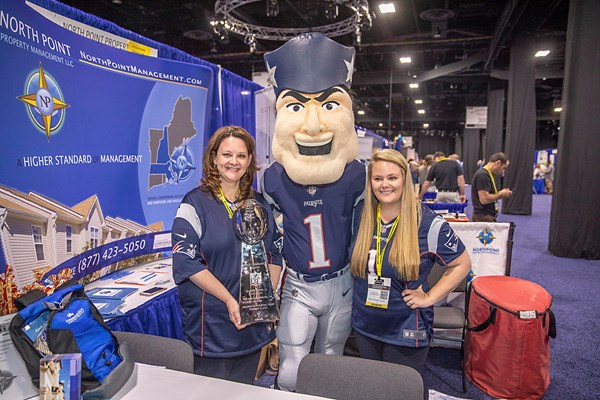 "We're always impressed with the commitment and passion people bring to the roles they take in their buildings and associations," says Yale Robbins, president of Yale Robbins, Inc., publisher of New England Condominium magazine and producer of the Expo. "Serving on one's board isn't always easy; we're proud to be a resource for those who do step up to help them do a tough job better and more effectively."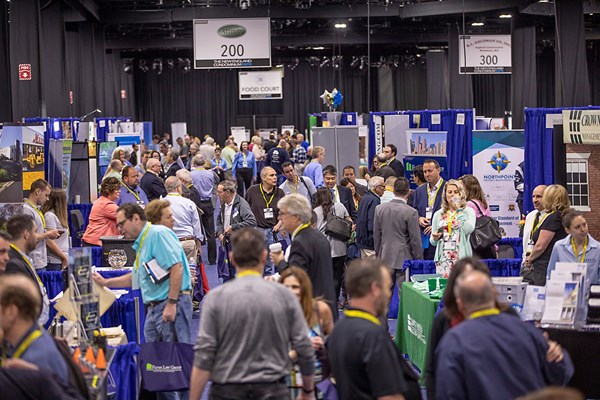 The New England Condominium Expo will return to the Seaport World Trade Center on Wednesday, May 22, 2019 -- so save the date and visit ne-expo.com often for updates on seminars, speakers, and other news!