On May 22nd, the 11th annual New England Condominium Expo returned to Boston's Seaport World Trade Center for another full day of education, networking, and professional enrichment and opportunity for New England's residential real estate community. Attendees, exhibitors, and presenters—over 1,000 in all—hailed from all over the region. And included hundreds of board members, trustees, property managers, and rental building owners.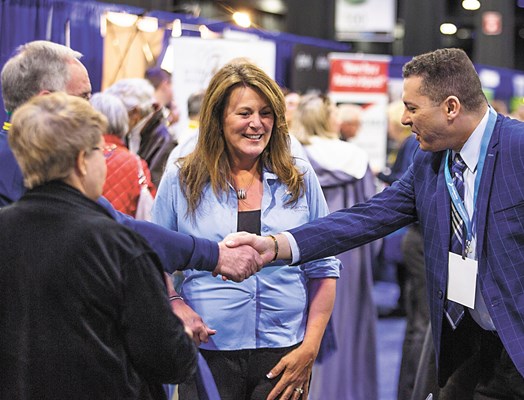 The Expo is the largest and most all-encompassing event of its type in the region, and this year, for the 11th spring in a row vendors and service providers lined the aisles, offering information, literature, product demos, and professional wisdom—while the ever-popular educational seminars provided more in-depth discussions of a broad array of timely topics.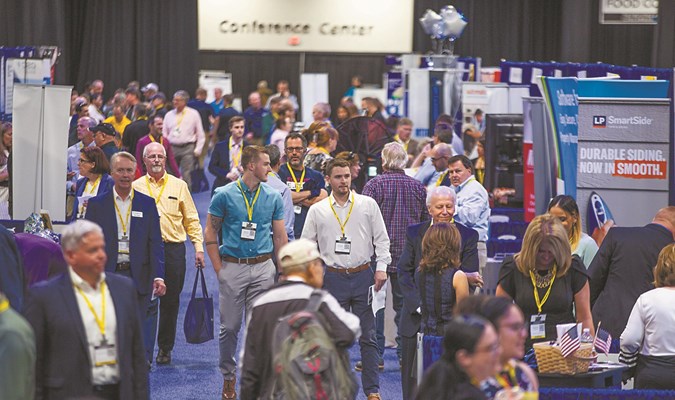 "It's always incredibly gratifying to see the commitment and enthusiasm our exhibitors, seminar sponsors, and attendees bring to the maintenance, management, and administration of multifamily buildings and associations," says Yale Robbins, president of Yale Robbins, Inc., publisher of New England Condominium and producer of the Expo. "It's a tough job that we understand can feel thankless sometimes—so we're happy to provide a venue where people in that role can access information and resources to make it a little easier. We're also glad to facilitate connections between businesspeople and potential customers."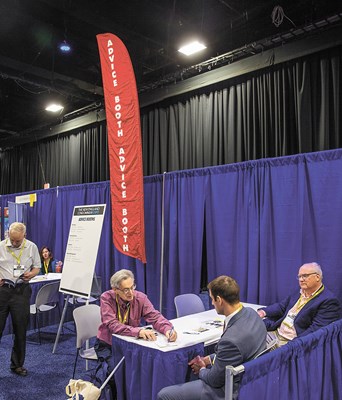 If you missed this year's show, never fear! The New England Condominium Expo will be back on Tuesday, March 31, 2020, from 10:00 a.m. to 3:30 p.m., at the Seaport World Trade Center in Boston. For information about registration, exhibitors and seminars, visit www.ne-expo.com.