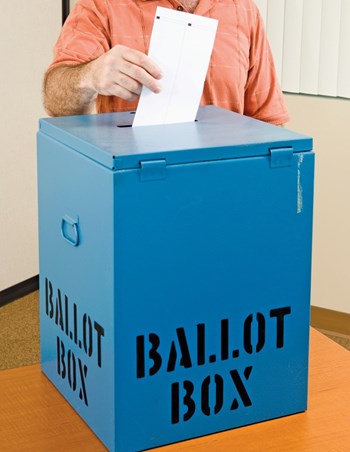 Usually, life in a condo goes on uneventfully on a day-to-day basis, with routine maintenance, elections, gardening, move-ins, move-outs and the like taking up most of its attention. Every once in a while, however, something comes up that points to things that need to be changed.
For example, a condo may have a no-pets bylaw, but then, new people move in who want the board's blessingto have pets. Or laid-off owners may be setting up part-time home businesses and receiving clients into the early evening. Rules governing home businesses would be in order then.
Signs like these point to the need to periodic review of rules and bylaws to determine if they need minor tinkeringor even overhaul.But first, the board needs to understand the difference between a rule and bylaw.
Bylaws are listed with the condominium's master deed, and are recordedwith the county register of deeds. Any changes to the bylaws, usually by amendment, typically require a 2/3 vote of owners, and sometimes, depending on the bylaw, a 2/3 vote of mortgagees.
Rules, on the other hand, don't have to be recorded with the registry of deeds and can be changed by the board of directors alone – without a vote of unit owners.