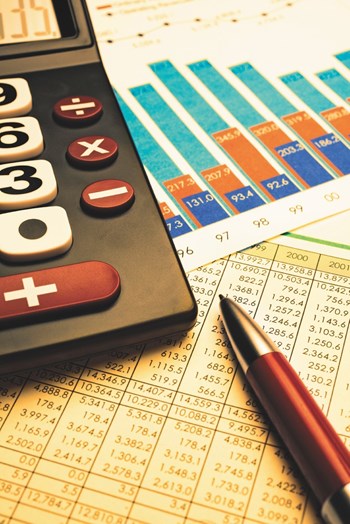 Only a few years ago, the real estate market was so hot that condominiums were selling in days and the asking price was just the opening bid. In many cases you could get more than your asking price due to the demand for housing and the apparently never-ending supply of buyers willing to pay top dollar for your unit.
What has happened to change this seller's market to a buyer's market — or, more accurately, a stagnant market where prices are falling and buyers are scarce? This new market situation is due in part to the tight credit we are seeing in the wake of the subprime lending market crisis. Even if the subprime market didn't directly affect you, it is affecting you in ways you may not have considered.
This scenario is being played out all over the country, and New England is no exception. We have encountered the following question more than once over the past few months: "I want to move but the market is soft, the prices are down and I can't afford to own two homes while waiting for the housing market to pick up. What can I do?"
This question, like many financially-based questions, cannot be answered with a simple yes or no response. It needs some delving into, and as your physician would do when you have a medical aliment, so, too, when you are facing a potential financial ailmentyou need to have a history taken. I'm referring to your financial history as it relates to your home. One response is to consider renting versus selling. No, not renting versus buying — that is something different. Here we have a situation in which you rent your unit and move to your new residence, in effect owning two residences and becoming a real estate landlord and investor.
Can this be done without going broke? Well, here is where the history and analysis comes in. The following key decisions will need to be made based on your analysis: