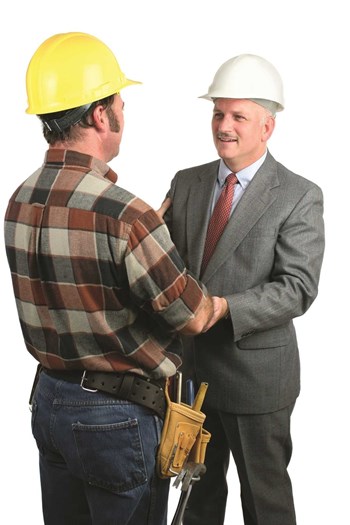 Dealing with service vendors is a necessity for any condo development, as there are always going to be things that need to be repaired, replaced, serviced, cleaned or renovated.
New England communities do not differ greatly from the vendor services required to maintain condominium associations in other areas of the United States. They need to maintain, repair and replace the common area elements of the association.
"This ranges from exterior elements such as the landscaping, sidings, roofing, paving etc. Also, included are interior elements such as elevators, carpeting, painting and boilers," says Tim Arel, CMCA, AMS, PCAM, of North Point Management in Andover, Massachusetts.. "However, unlike other areas of the country, New England condominiums are blessed with having to budget and plan for snow removal. The white stuff can not only be a significant part of the annual maintenance budget, but it is also one of the areas that create the potential for significant liability."
A vendor who is treated fairly can be one of the association's biggest assets. In fact, an association that maintains good working relationships with its vendors could see the benefit at the time when the association is most in need of help.
"We have had vendors who have re-arranged schedules to make sure they could address immediate issues due to the positive working relationships they have had. This not only saved time, but in emergency situations, it results in the mitigation of damage," Arel says. "I have also seen circumstances when a vendor who did not get awarded a bid, stepped in and took over a project because the low bidder hired could not perform."