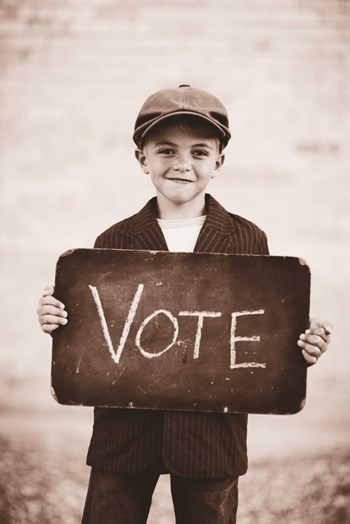 Election season typically starts around Labor Day, when we start to be bombarded with reminders to cast our ballots to choose who we want to be in charge of our city, town, state and country. It ends on Election Day in November, when the voting is completed, the tallying is done and a winner is announced. In condominium and homeowners associations, a similar type of annual election process takes place—an election to choose a board of directors that will work with the association's manager to make sure the community's finances, physical maintenance and other day-to-day business remain solvent and sound.
When it comes to actually running the elections, however, the biggest concern among those involved is making sure the elections are fair and balanced and nobody has a reason to cry foul. Elections can be heated as it is, so the voting process should run smoothly and without any hiccups.
So is the term 'fair election' an oxymoron? Although unfair elections—where there have been broken voting machines or improper ballot counting—make front page news, the truth is that it's not common for elections to be unfair, at least technically speaking. On the other hand, it's pretty easy to have a fair election for a condo or homeowners board if these few basic guidelines are followed.
Follow the Bylaws
An association's governing documents will provide detailed information about the specifics of an election. "The bylaws will say what the term for trustees is," says Daniel Polvere, senior associate at MPD Law, LLC in Charlestown, Massachusetts. "The two most common variants are annual terms and staggered terms. The staggered terms are most likely three-year terms. So when a condominium is first established, for example, let's say two people are elected for three-year terms, two people for two-year terms and two people for one-year terms. The replacements will all be elected for three-year terms. The elections are held annually although the terms may run longer."
Polvere says he prefers staggered terms because they "provide continuity to the board."Attorney Gary Daddario of Perkins & Anctil in Westford, Massachusetts, agrees that it's the wiser approach. The documents, says Dadarrio, will also provide the amount of notice that should be given to residents prior to an election. Typically it is one or two weeks. "If there isn't a requirement for notice of an election, there should be a specification for an annual meeting because that's when and where an election will happen," he adds.