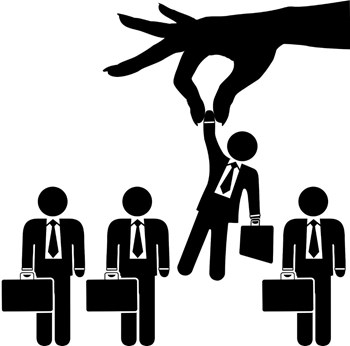 Every property manager and association board has to deal with employees. Whether the staff is a handful of part-time workers or a more extensive workforce, employee management is essential to a happy, productive building.
Let's take a look at how savvy professionals go about hiring, motivating, training, and, if necessary, firing their employees.
Chain of Command
One of the biggest challenges of employee management at a condominium is geography. Generally speaking, the employees work on site every day, but the property manager does not. Complicating matters, members of the board—which collectively has hired said property manager—are also on site. This is an unusual set-up. Imagine if owner Robert Kraft were patrolling the sidelines during every Patriot game, while Bill Belichick managed the game from across town, and you get some idea of how unusual it is.
"The hierarchy is like this: the board makes all decisions based on input due to the expertise of the agents, such as property managers," explains Henry Goodman, a partner at the law firm of Goodman, Shapiro & Lombardi, LLC in Dedham, Massachusetts. "Once the decision is made, and the party is contracted, the board should step away and let the agent oversee the work."
It would be natural for Kraft—who is ultimately in charge—to give the occasional order to quarterback Tom Brady, since they are both at the stadium, rather than call in his order to the coach. Unfortunately, this winds up disrupting the chain of command.