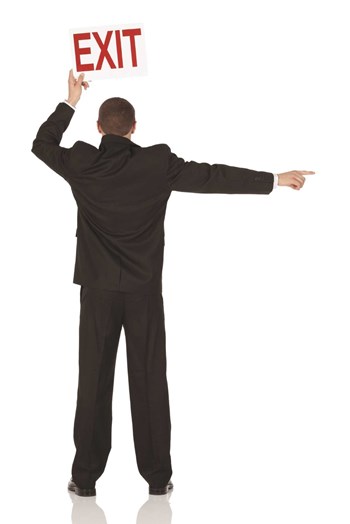 While the Boston Marathon bombing of April 2013 stands as the biggest catastrophe to befall the New England area in recent years, residents must be on guard for many potential disasters, be they fires, nor'easters, floods or building collapses. To brace a condominium association for these and many other possible calamities, it's critical to have an updated emergency plan in place that reflects the uniqueness of the building and property. The end goal in any emergency event is a clearly defined, safe plan for evacuation and recovery.
Know Thy Enemy
While major storms can and do occur, there are myriad other concerns for which an association must be aware and prepared. As Candice Morse, a property manager with Thayer & Associates in Cambridge, Massachusetts, notes, frozen sprinkler lines, oil leaks from underground storage tanks, hot water tank or chiller failures, roof collapses and tidal events in coastal properties can all have damaging effects to a property.
Charles A. Perkins, a senior partner with the law firm of Perkins & Anctil, P.C. in Westford, Massachusetts, adds even further to this list. "Especially when you're dealing with high-rises, you can have hot water heaters popping, and all of a sudden water is running down all the way through the buildings; you can have construction defects or roof leaks that cause mold; you can have machines or dishwashers with old hoses that break. While not as significant as a Category 5 storm, these occurrences are significant enough to cause major financial problems within the building."
And disasters aren't uniform throughout the area. "Even in Massachusetts, the emergencies that you're going to have on the coast differ from the emergencies that you're going to have up in Worcester or someplace else," continues Perkins.
Despite the cornucopia of strike-able disasters, the majority will involve water, so it's best to be prepared for leaks and floods. "Water is indeed the most prevalent cause of damage nationwide," confirms David Abel, CMCA, a senior property manager for First Realty Management Corp. in Boston.