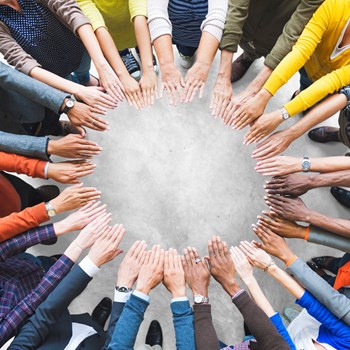 A democracy fares best when it is proportionally representative of its constituents. For all intents and purposes, the board of a condominium, cooperative or homeowners' association is a democratically-elected entity, and as such, one could argue that it should strive for proportional representation of the residents it seeks to govern.
That said, a key difference between holding public office and holding a board position is that fewer people are clamoring to do the latter. Board members are almost always volunteers who are taking time away from their careers or families to serve the interests of their association, and the job requires a great commitment for arguably less reward than one would find in a political career. Looking for a contender to fill an open board slot can often be slim pickings, in which case the first warm and willing body to take the role sometimes just has to do.
This all raises several questions: How important is it for a board to accurately represent the demographics of its owners or shareholders? How likely are boards across various markets to be adequately representative? Who is most likely to run for board positions in general? Who is best positioned to encourage increased board diversity, and how can they go about it?
Defining Diversity
In order to frame the discussion, it's worth reviewing what diversity means today, and how the term has evolved over time.
"Fifty years ago, when people in the U.S. spoke of diversity on corporate boards of directors, they were likely most commonly referring to either race or gender," says James Erwin, founding partner of Erwin Law, LLC, in Chicago. "Now the term encompasses a significantly broader spectrum of factors: gender identity, socioeconomic status, religious affiliation, sexual orientation, political affiliation, and age, among others. Associations are managed by boards, and the directors that sit on those boards should consider these diversity factors in their management decisions.