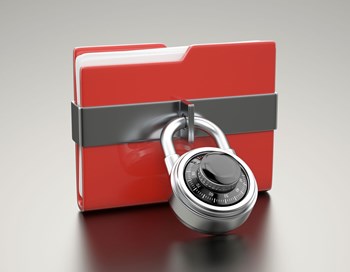 Living in a community association can sometimes be – or at least feel – complicated. For most people, their home is their biggest single investment, and the value of that individual investment depends a lot on the cooperation of neighbors, management, and board to make competent, informed decisions that maintain or increase the value of the larger property. Given the stakes, more active, involved residents may want not only to attend open meetings, but to occasionally review association documents – both to stay informed and to make sure everything is on the up-and-up. If you happen to be one of those engaged unit owners – or are a trustee yourself – it pays to know what information non-board residents are entitled to access, and what's for board members' eyes only.
New England Condominium spoke with several legal and management professionals throughout the region about what documents and information residents can request to review in different types of multifamily communities, as well as what boards and managers must keep confidential.
Scott J. Sandler, Managing Partner at law firm Sandler, Hansen & Alexander, LLC, in Middletown, Connecticut
"Connecticut's version of the Common Interest Ownership Act (CIOA) contains an extensive provision that addresses the ability of owners to inspect and copy association records," says Sandler. "Most association records must be open to the owners for inspection. The association is not required to synthesize or compile any information just because an owner wishes to see it, but to the extent a record exists, it would generally be available for the owners to inspect.
"The association may not permit owners to inspect personnel, salary, and medical records relating to specific individuals, unless waived by the persons to whom such records relate; or information the disclosure of which would violate any law.