On Tuesday, May 16, for the ninth consecutive year, over a thousand New England HOA board members and trustees, property managers, building owners and exhibitors converged on the Seaport World Trade Center in Boston for The New England Condominium Expo. The annual one-day event has come to be an indispensable source of information, contacts, leads, and education for New England's residential real estate community.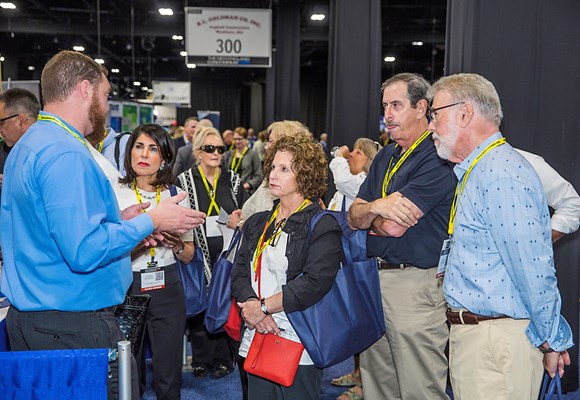 The Expo is the largest and most all-encompassing event of its type in the region, and a fixture on the business calendar of just about anyone involved in the maintenance, management, and administration of a condo, homeowners association, or other multifamily community. Nearly 1,200 attendees spent their day visiting more than 150 exhibit booths at the Seaport, and packed the seats in a lineup of informative educational seminars covering everything from conflict resolution to energy conservation.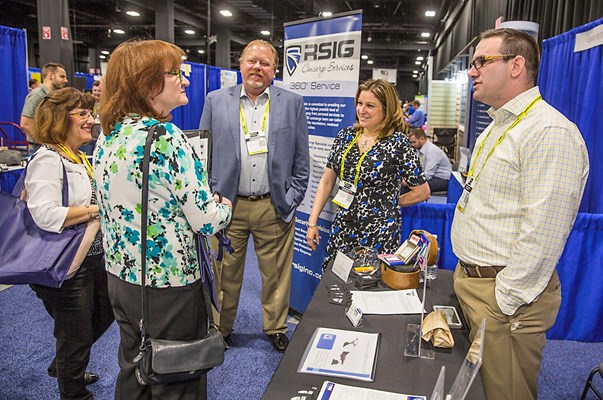 "As a property manager, the New England Condominium Expo is an excellent opportunity to meet and connect with new vendors."
—Phyllis Skliar, Boston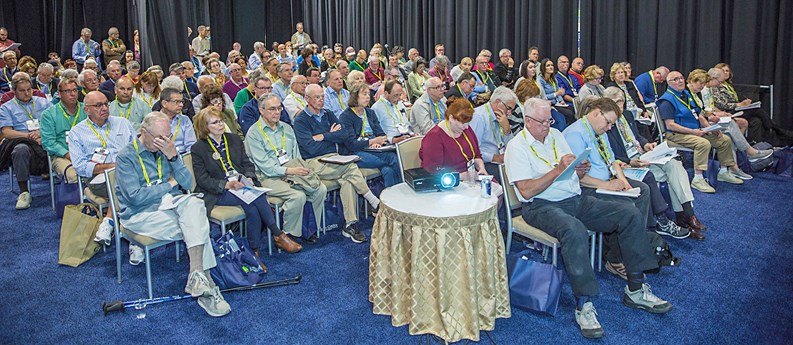 "It was a great Expo, probably the best I've been to in a while. The seminars I enjoyed thoroughly."
—Steve Costa, Boston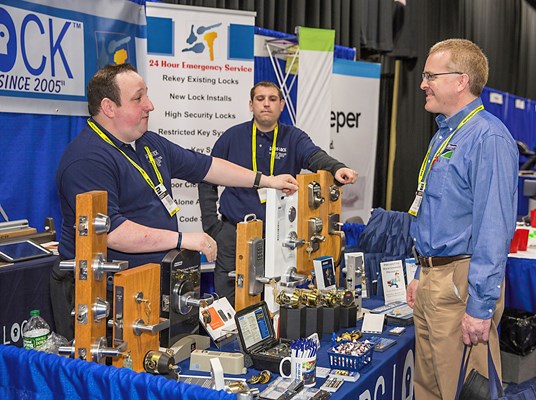 "The mission of our Expos is not just to connect vendors and service providers with decision-makers in condos and HOAs — though that, of course, is a main objective," says Yale Robbins, president of Yale Robbins, Inc., Expo producer and publisher of New England Condominium. "It's also to provide resources for trustees, managers, and residents who are invested in the financial, social, and legal health of their communities. We provide a place for them to find proven solutions for their challenges, and ultimately save them money."
Online attendee registration is now open, and booth sales underway for the next New England Condominium Expo, Tuesday, May 22, 2018, at the Seaport World Trade Center. Visit ne-expo.com often for updates on seminars, speakers, and other Expo news!